our mission is to spread great vibes for all. we offer delicious italian-american comfort food in every bite
about vibe
# follow the vibe

our food is a modern take on amazing authentic italian-american comfort food
we are nut free + use only eco-friendly bowls & utensils
"taste how much we care"
we understand great food is important in bringing family and friends together for any celebration. our food is professionally made from scratch using only the freshest ingredients and served with love. the vibe food truck comes fully equipped with premium sound outdoor speakers and flat screen tv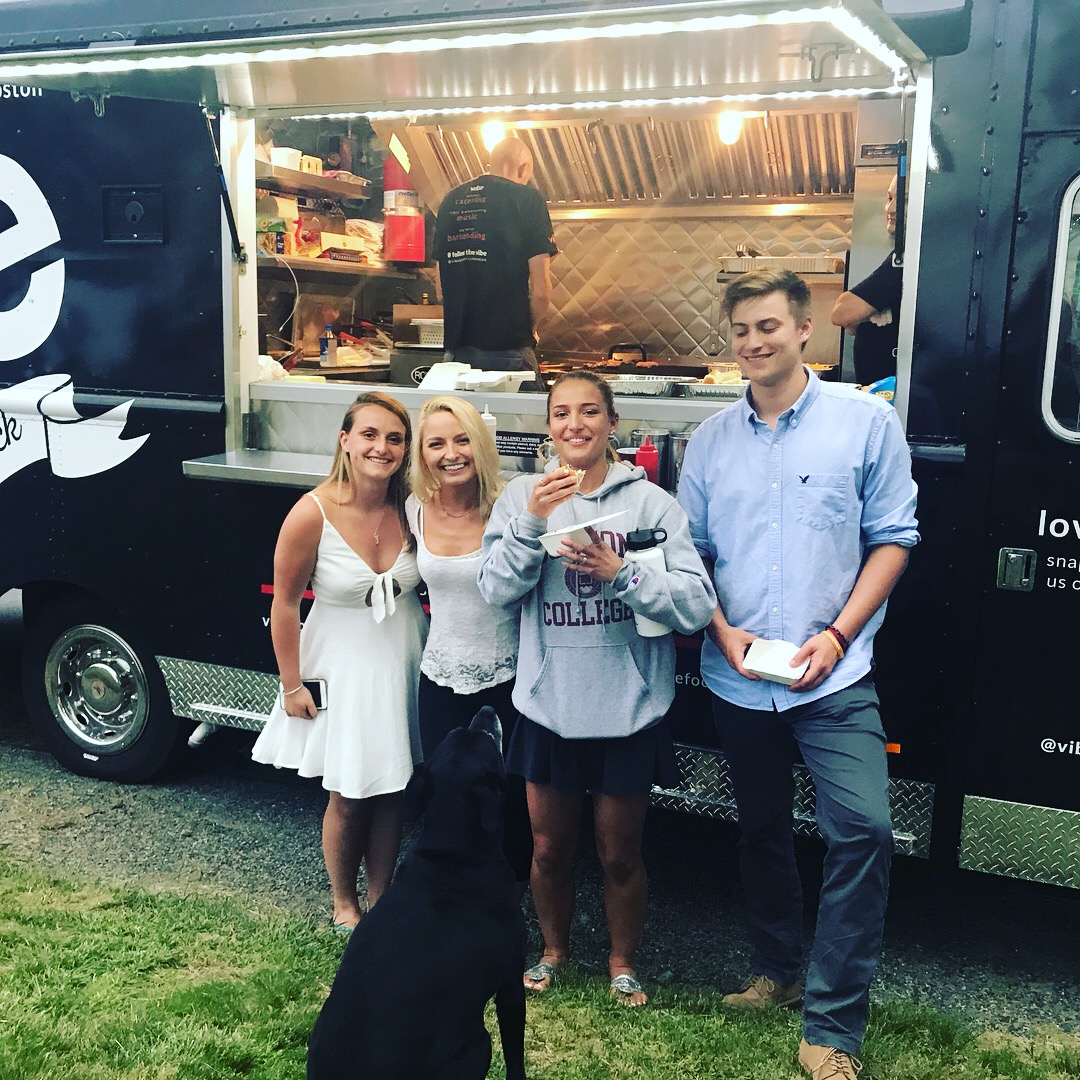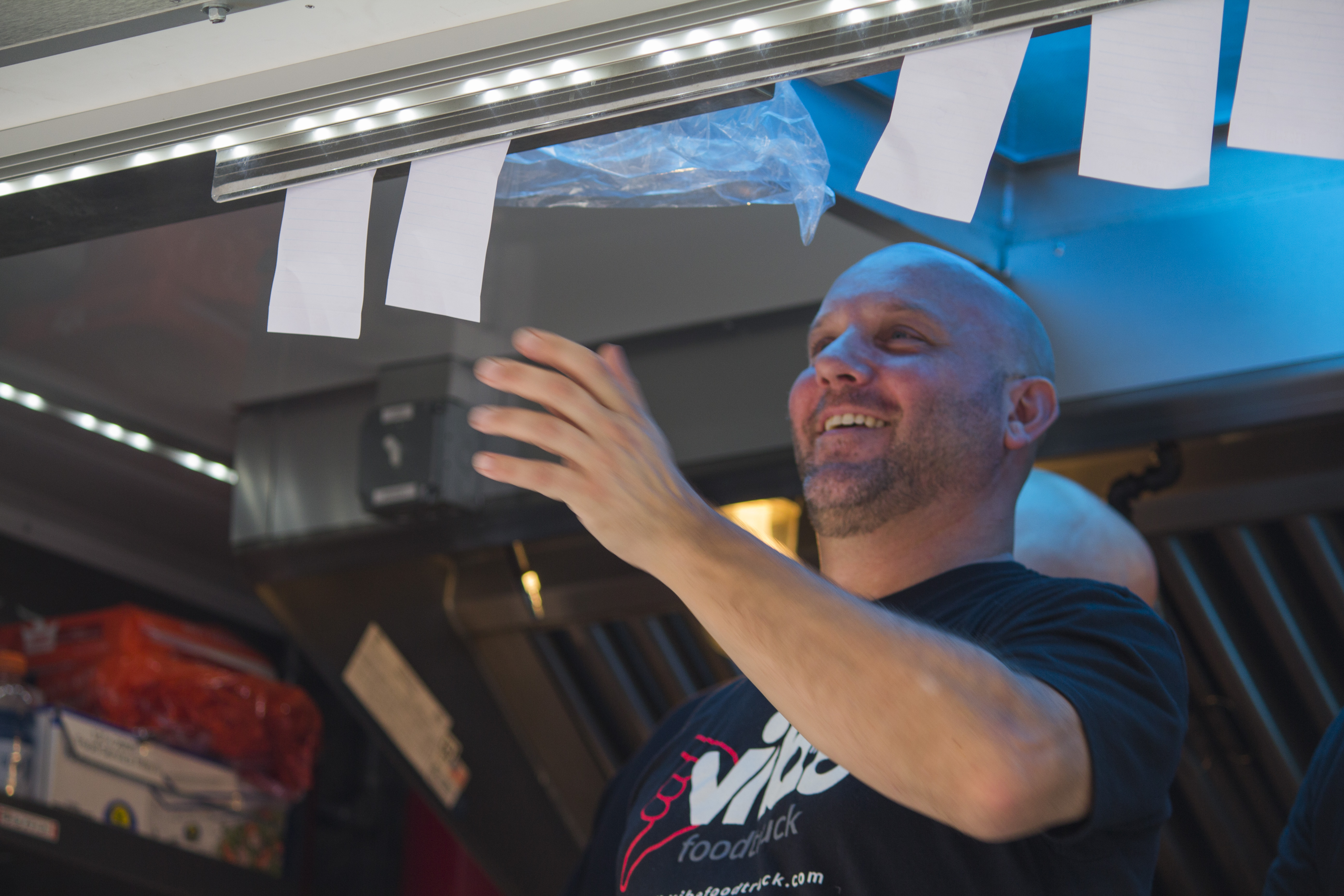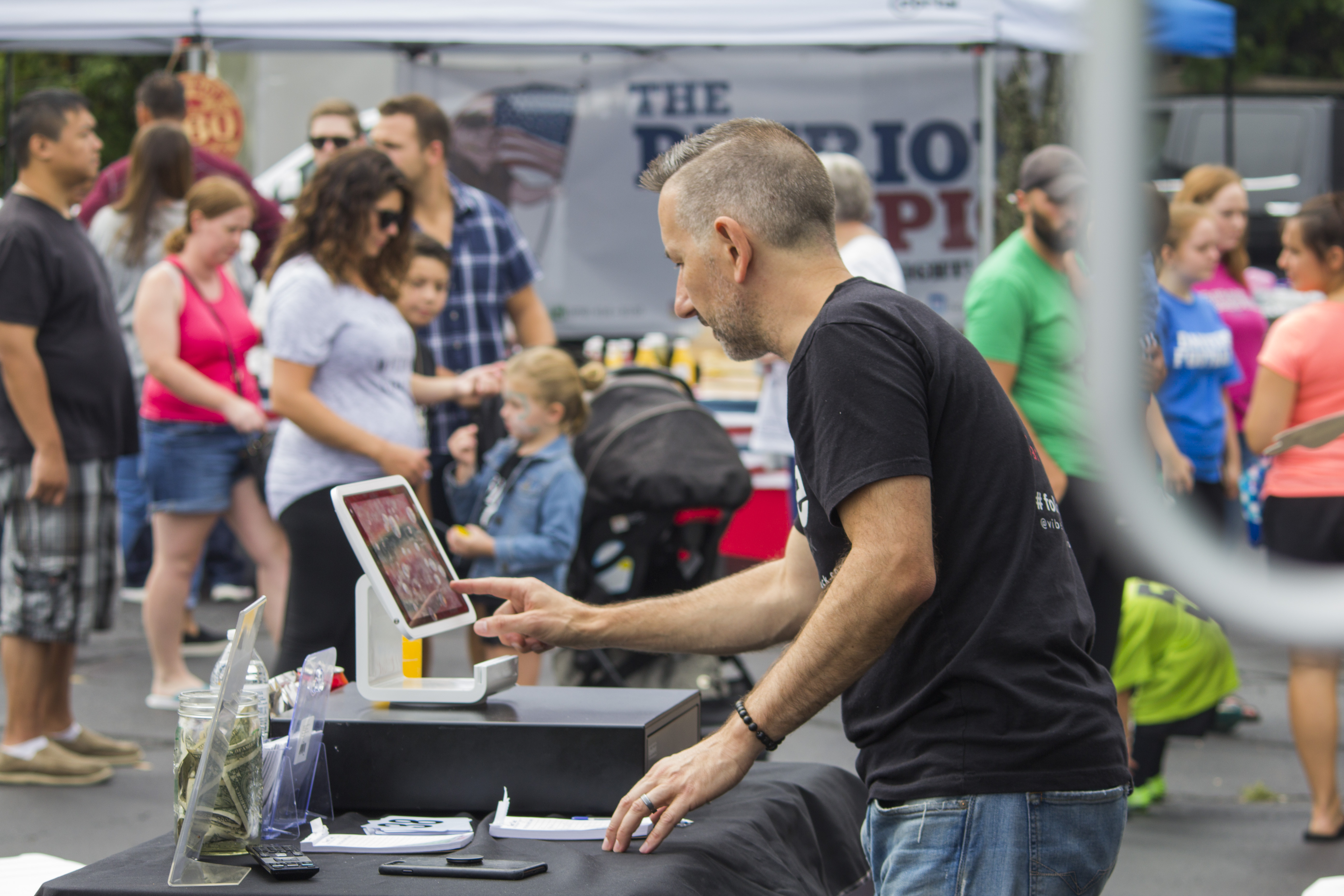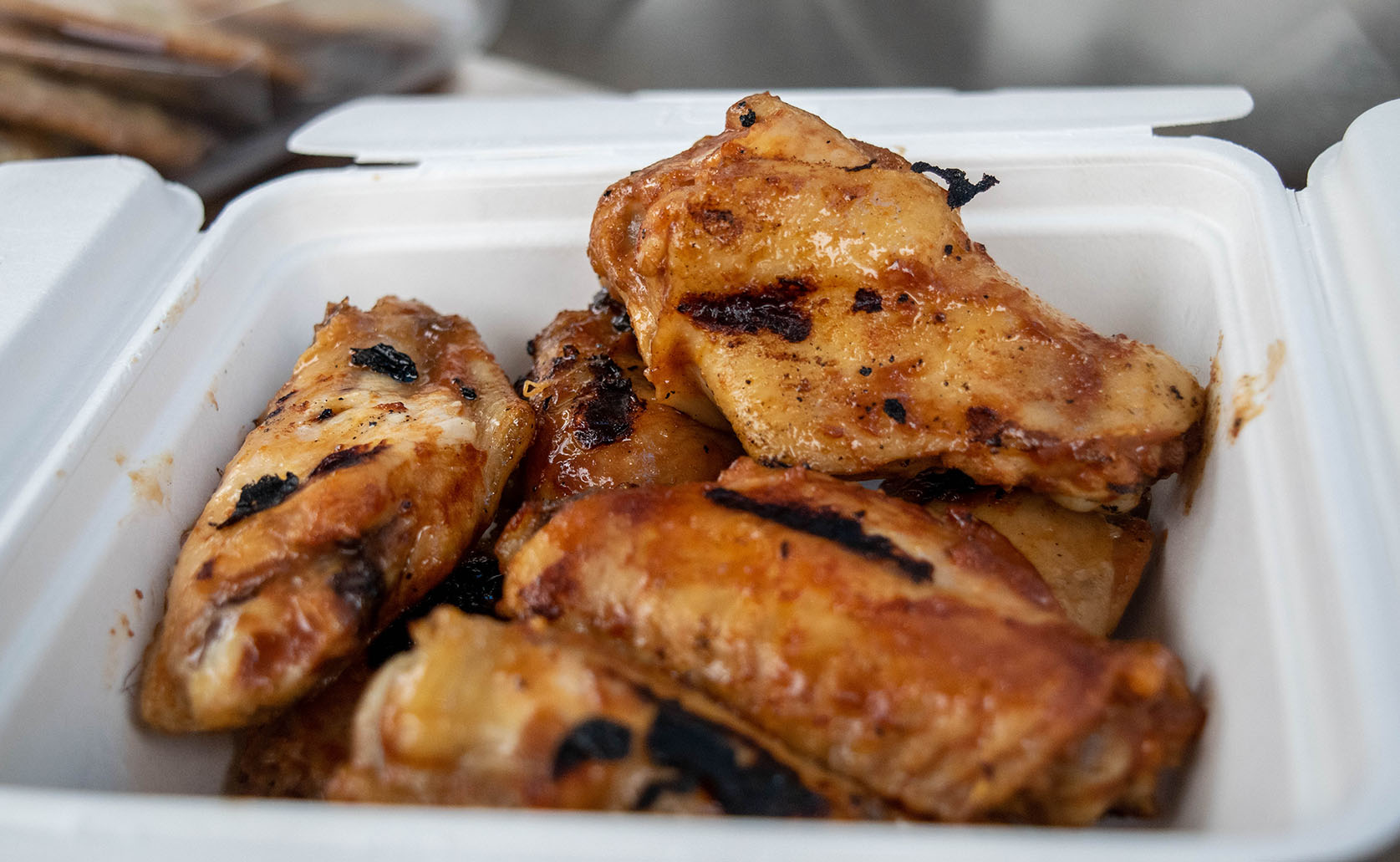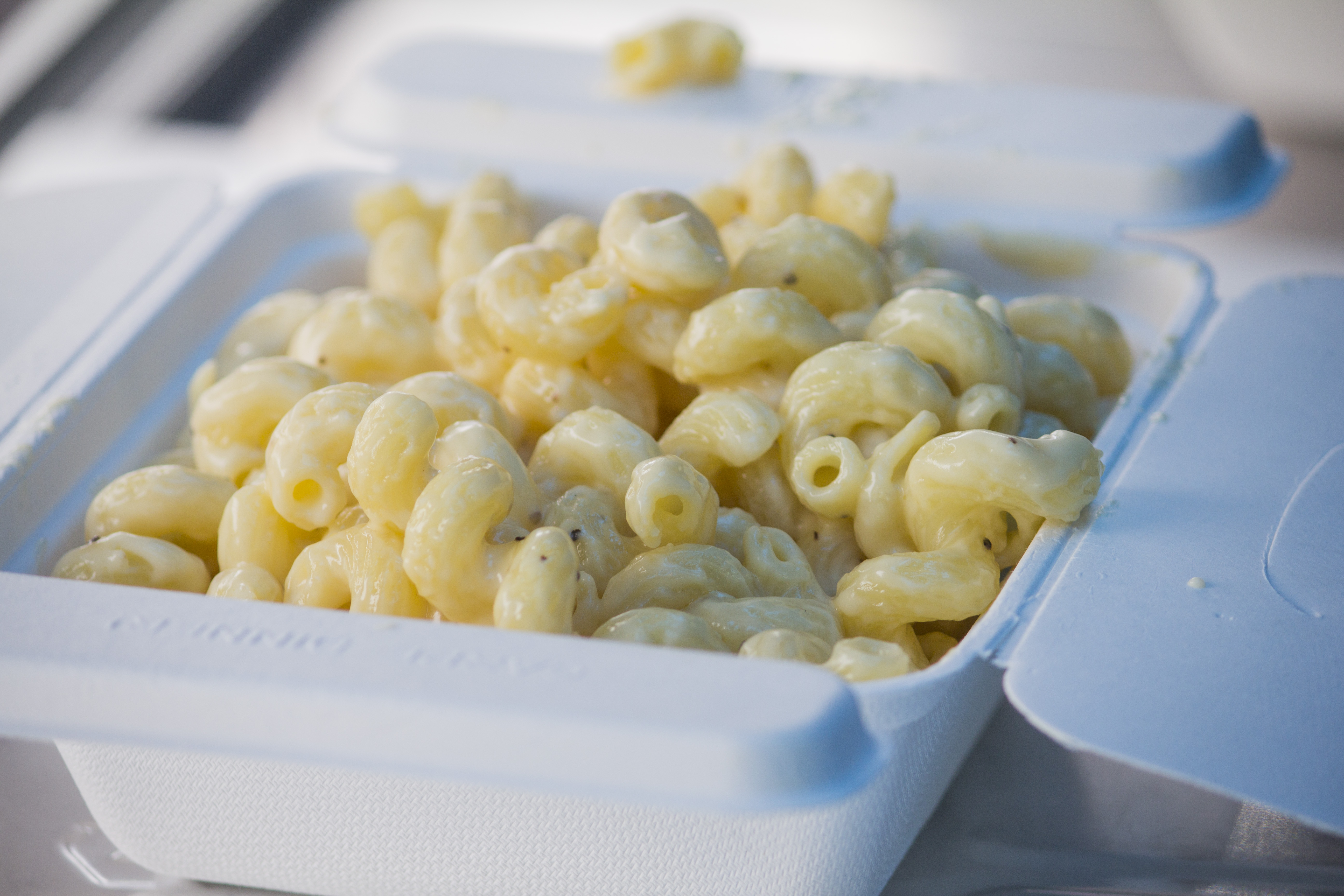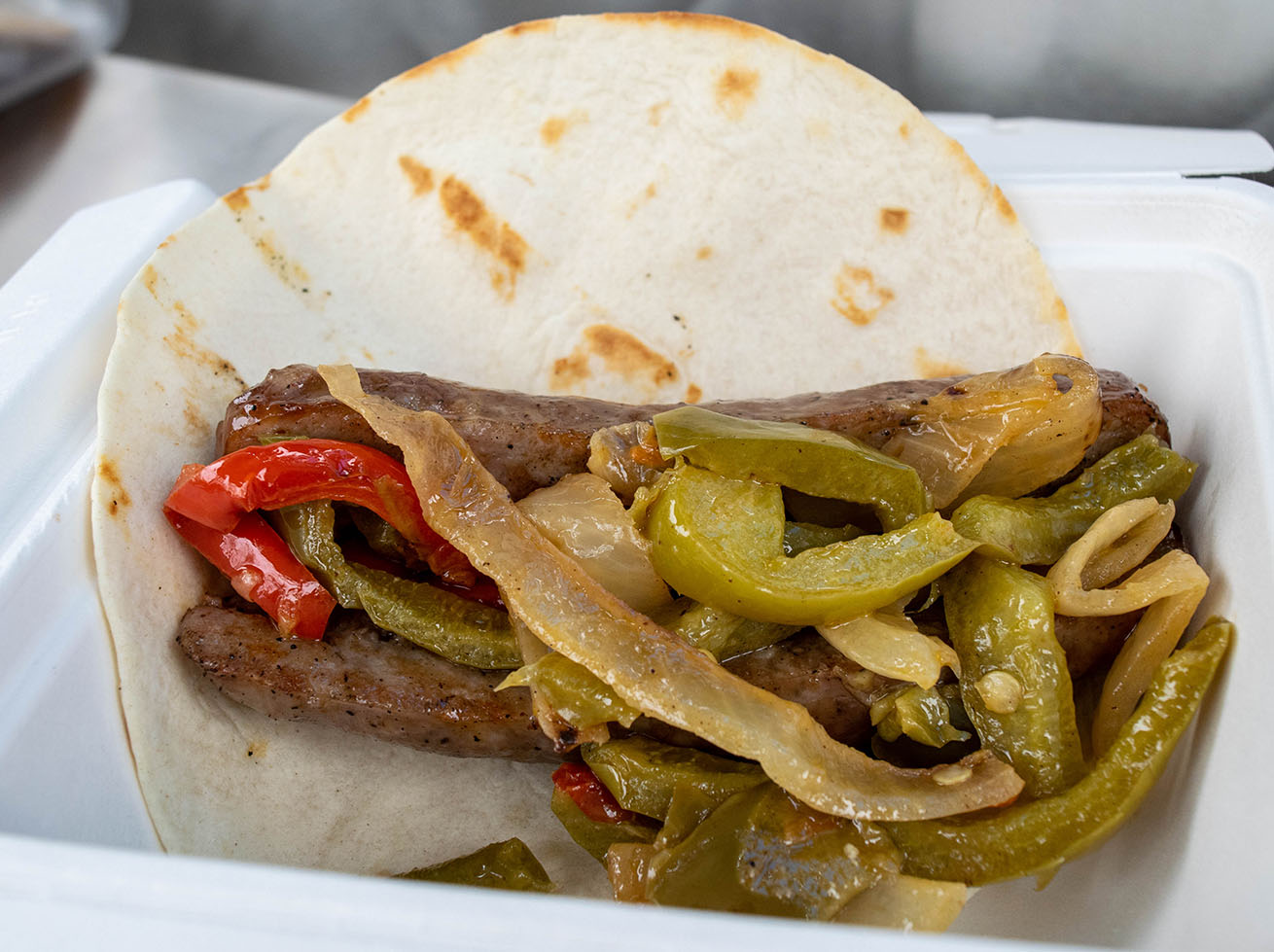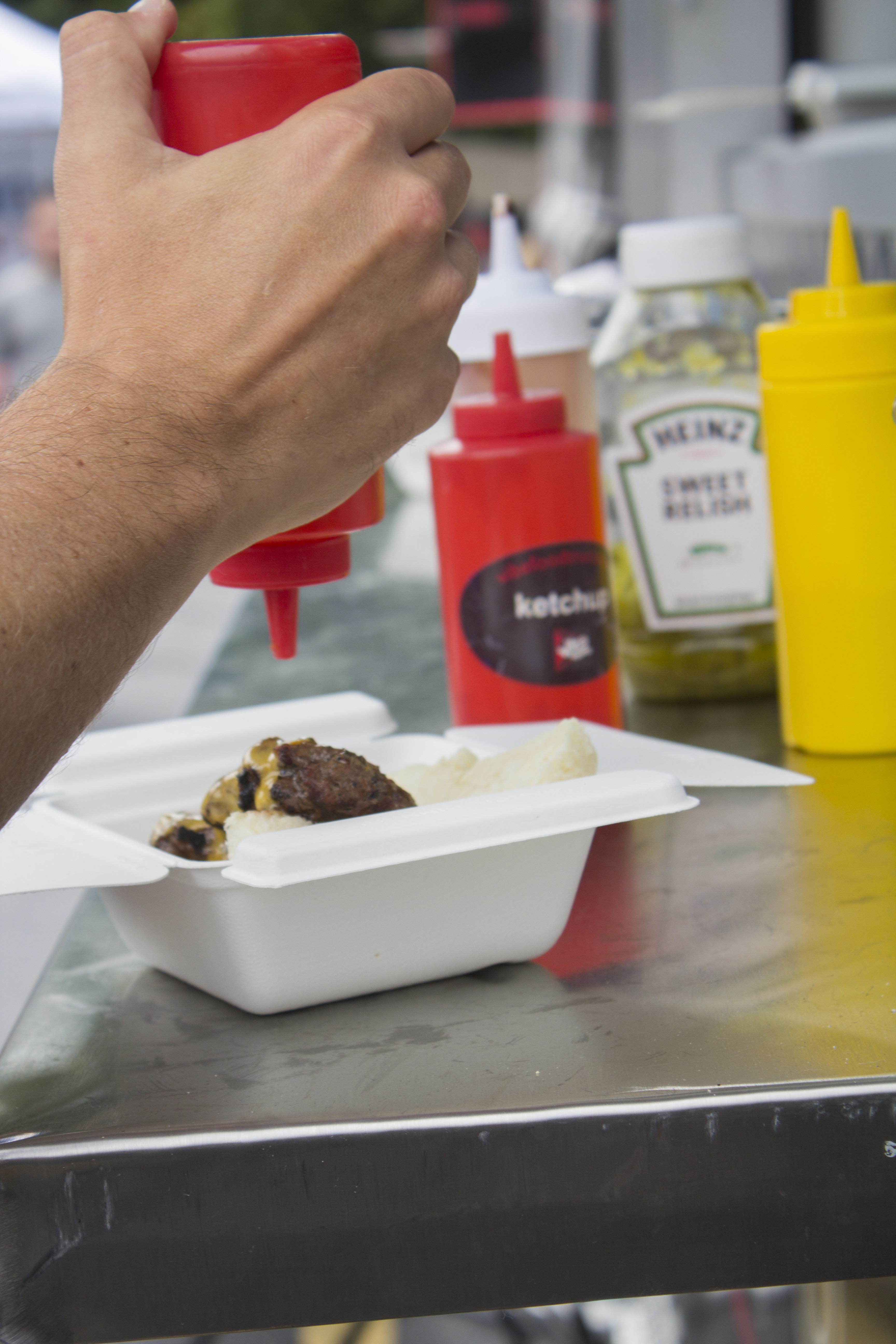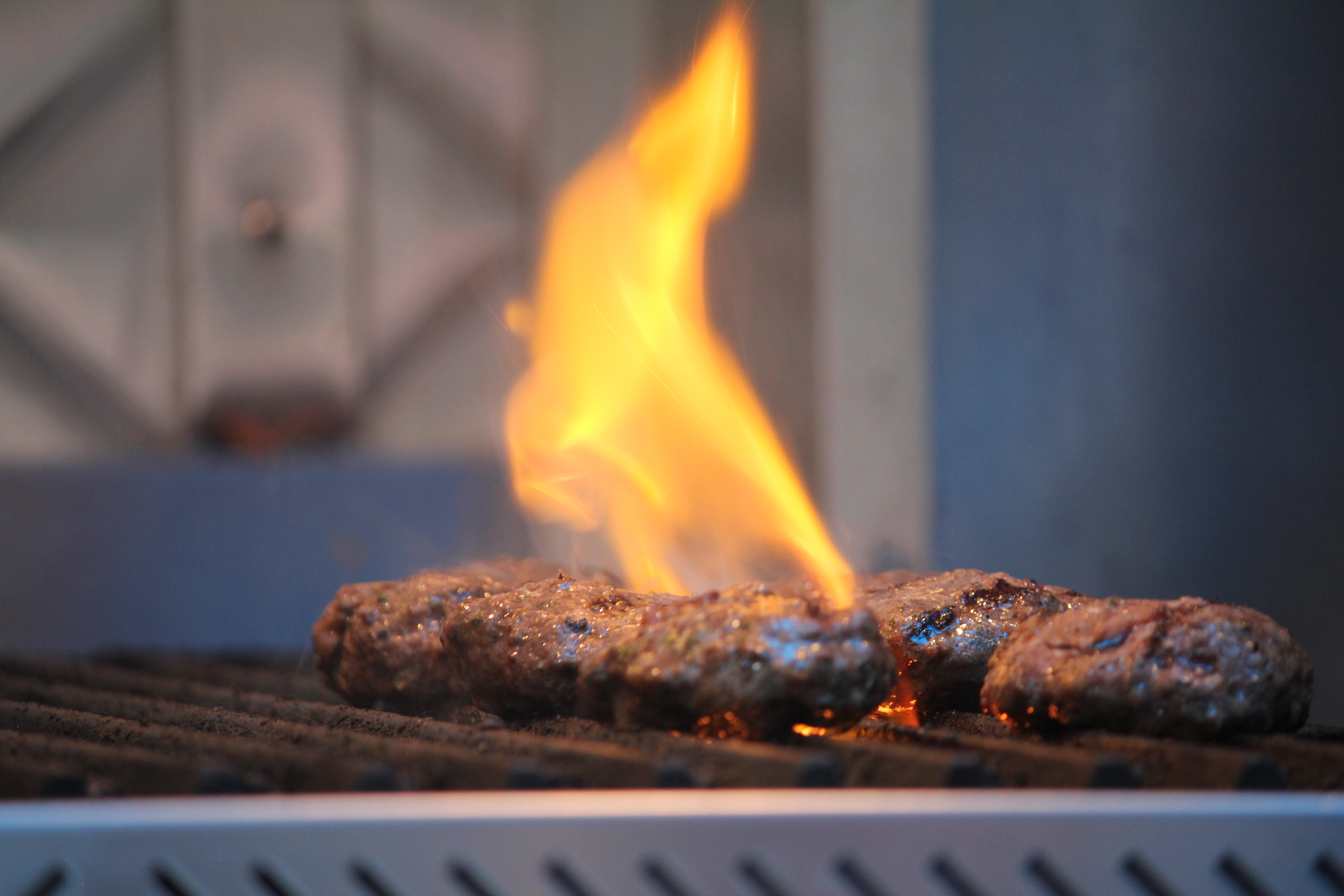 "we hired vibe for food catering, bartending, and dj service for 150 people. all 3 services were top-notch! the food, drinks, and music made for a fantastic and energetic holiday event!"
corporate party
"for over 30 years, we have been celebrating every occasion through authentic italian-american food, music and drinks. combining great people, food, drinks, and music all in one place has been a staple of my life. through vibe, i hope to bring that same sense of warmth, happiness and connection through every experience i help my client craft"

"a big 'thank you' to vibe for helping me organize an awesome party. everything was perfect... we loved the setup of food, bar and dj...the wings and chicken parm are outstanding!"
private house party
our menu
# taste the vibe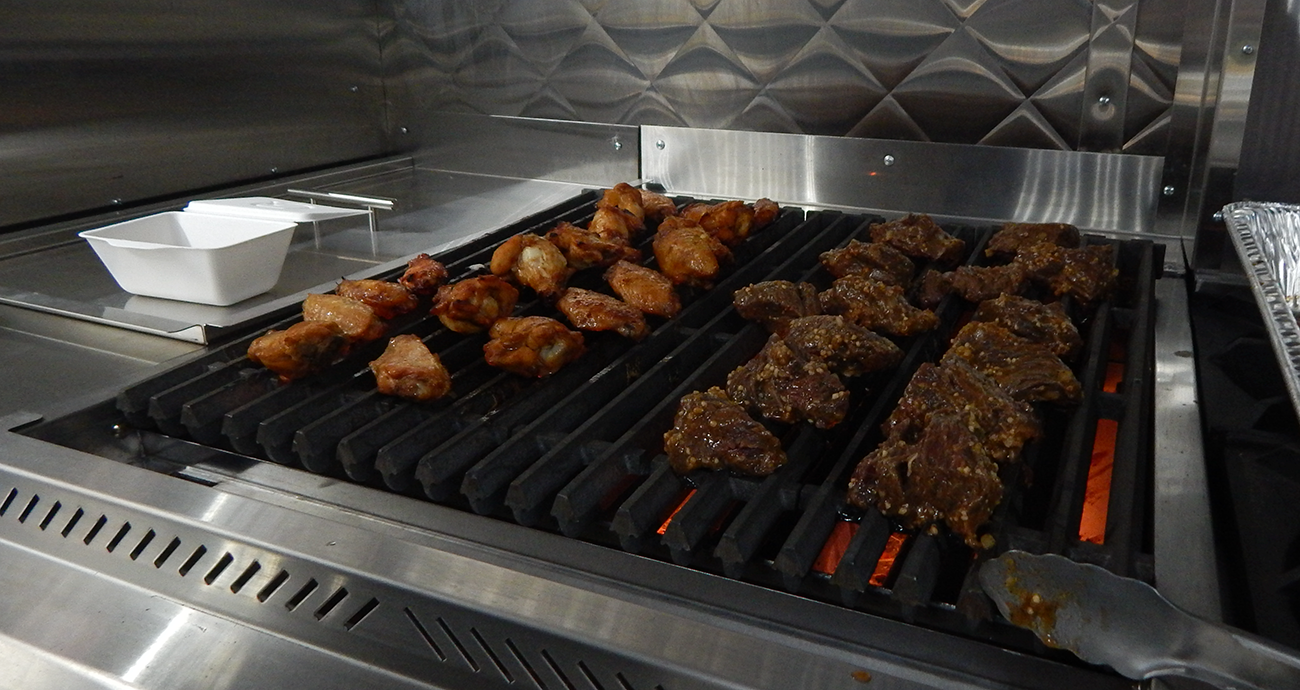 step 1: pick up to 4 menu items
from our interactive menu
from the truck
main dishes
add_circle_outline
gourmet mac & cheese
cavatappi pasta cooked to order in vibe homemade cheese sauce
add_circle_outline
bbq ribs
homemade dry rub baby back ribs grilled to perfection
add_circle_outline
gourmet meatball slider burgers
grilled 2 oz slider burgers topped with melted cheddar cheese in sweet slider buns
add_circle_outline
italian sweet sausage burrito
grilled and butterflied whole sausage with sautéed peppers and onions in soft tortilla
add_circle_outline
vibe house marinated steak tips
tender marinated steak tips grilled perfectly
add_circle_outline
honey bbq chicken wings
succulent chicken wings grilled in our homemade honey bbq sauce
add_circle_outline
grilled hotdogs
hotdogs grilled in soft hot dog roll
add_circle_outline
"lola" meatball bowl
nana's homemade italian meatballs & red sauce served in a bowl
panini sandwiches
add_circle_outline
the italiano
pork cutlet, italian sweet roasted red peppers topped with melted provolone cheese & homemade basil pesto sauce
add_circle_outline
italian "lola" meatball
sliced italian meatballs topped with homemade red sauce and melted parmesan
add_circle_outline
eggplant
sliced eggplant topped with red sauce
buffet style
soups
add_circle_outline
hearty italian wedding soup
nana lola's mini meatballs with italian herbs in tasty broth
salads
add_circle_outline
caprese salad
tomatoes, mozzarella balls, with basil mixed in light balsamic vinaigrette
add_circle_outline
pasta salad
cavatappi pasta mixed with fresh tomatoes, cucumbers, black olives, & broccoli
add_circle_outline
caesar salad
iceberg lettuce with light caesar dressing, parmesan, and toasted croutons
family style buffet
add_circle_outline
chicken ziti broccoli
grilled chicken with steamed broccoli & ziti in light garlic white wine sauce
add_circle_outline
"lola" italian meatballs with penne pasta
nana's italian meatballs and red sauce served with penne pasta
add_circle_outline
chicken cutlet parmesan
breaded chicken with melted mozzarella cheese over linguine topped with authentic italian red sauce
add_circle_outline
italian sweet sausage
sliced sweet sausage mixed with sautéed mixed peppers and onions
add_circle_outline
chicken skewers
juicy italian herbed chicken tenderloins on a stick
You have selected the maximum (4) allowed menu items. Please contact us if you will be needing more than 4 items